21st Fiesta was established to offer high-quality products ranging from apparel, electronics, fitness, and various other value-adding assets. 
Our business is founded upon the mandate to support the needy and marginalized. A minimum of 10% of earnings will be contributed to our partners who comprise of NGOs, NPOs, and social entrepreneurs. 
We at 21st Fiesta believe we can be M.A.D. (Making A Difference), one product at a time. We strive to culminate long-term sustainable change by investing in leaders of today and tomorrow. This is achieved via thorough product research and committed customer service which generates consistent funds to our partners. 
Please let us know what you think about our store and what we can do to improve to be a greater blessing worldwide. We are also actively seeking further collaborations with anyone who wishes to be part of our partnership program. 
Thank you and God Bless. 😀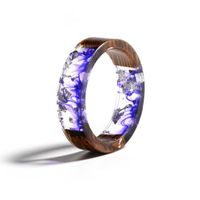 1. Buy >$15, Get 1 (50% Off) 
If customer spends $15 or above on any product, then they get to buy an additional item (any) for 50% off. They will use the link below which adds the discount code automatically to their checkout. 
https://21stfiesta.com/discount/LOVINGISCARING 
2. Buy any 1 item with 30% Discount. 
https://21stfiesta.com/discount/HERETOBLESS 
Like the FB page: https://www.facebook.com/21stFiesta/
Let's go Shopping!