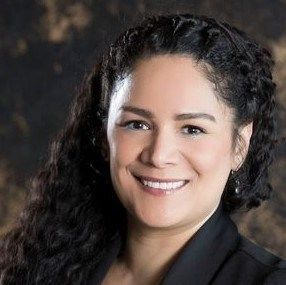 Amervis López is content with her life. She lives with her brother and grandmother in a twentieth-century community. She enjoys learning, partaking in authentic home cooked meals, playing at the park, going out with her grandmother, and being an inquisitive child who routinely explored her surroundings. When her grandmother dies, her life is turned upside down. Consequently, the perpetually abused and neglected at-risk youth is forced to navigate dangerous streets as she struggles to survive and cope with one loss after another. 
While she cared about her mother, the woman who gave birth to her felt like a stranger in her home. She spent most of her life moving from one row home to another. Armed with a masculine butch-like stature, Amervis' mother was not a woman to be trifled with. When her Billy Boy persona took over, she brawled with the best of them, and many cowered at the mention of her name. 
Unfortunately, Amervis experienced the Billy Boy character firsthand when it spilled over into her own life. None of her mother's personalities had any real interest in raising children, let alone the two she abandoned years earlier. Amervis commits the effort to gain acceptance into the city's most esteemed public school. Yet, prior to her junior year, she inched closer toward the certainty that she would never make it to prom, let alone graduate. 
Her mother's response to Amervis witnessing her use of crack crushes Amervis' minuscule sense of self-worth and security, triggering behaviors completely out of line with who she was at her core and had envisioned herself becoming. Without support, fear consumed Amervis' thoughts. It was relentless in its pursuit and dogged in its determination to devour any optimistic beliefs of moving beyond the arid terrain of the brutal Badlands. 
As she confronts one impediment after the next, she makes choices that cause her situation to become progressively worse. While Amervis fought for her sanity and freedom, she fixated on dropping out of Central. Thoughts of failure permeated through the constructs of her mind and she blamed her environment and her mother for the limitations she'd encounter. 
Throughout her journey, Amervis starts to acknowledge that continuing to entertain distractions was never going to get her any further than where she remained in life. She eventually creates a strategy and character armor that shields her from giving in to the day-to-day pressures of living on a street corner. 
Business - https://amervis.com 
Personal - https://breakingbadlands.com 
LinkedIn - https://www.linkedin.com/in/amervis/