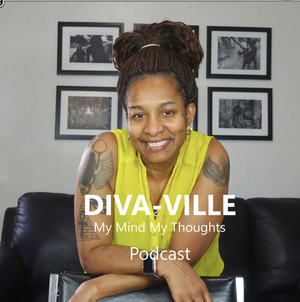 Demaka Management Inc.focuses on the topics of technology, innovation and business. (business interviews and Live streaming). Youtube-Interviews with entrepreneurs, business owners, investors, dreamers, doers, business professionals and startup professionals. To show case your business email James@DemakaManagement.com.
Can you really say you know how to get what you want out of life? Do you know that you are already using the law of attraction daily? Find out how to use it, and what it is already doing for you now. 
Join Yaya Diamond in another Red Hot Reality Ent prodcution.