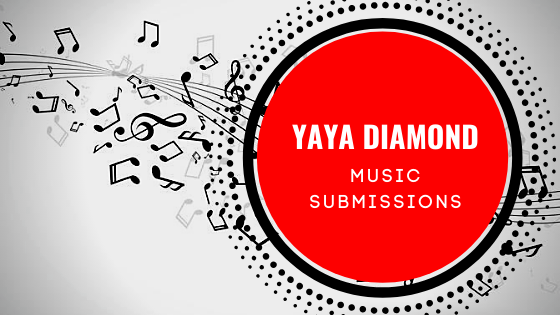 We are currently accepting new music. Please see the rules below for submitting your music:
1. Must be indie music
2. We must have written permission to use your music on our audio and video stations. 
3. We do not pay out royalties for song play but will promote your music on our station for free.
4. If you are submitting a music video, please give rights to use your music, likeness, and such on our stations (Yaya Diamond Music Channel, Dream Chasers Radio, and Red Hot Reality Ent. LLC.)
5. Send MP3 file of music, short bio, 1 HiRes Picture, and 1 social media link. 
Thank you so much and we look forward to reviewing your music. You will be contacted.
All music to be submitted to DreamchasersRadio@gmail.com for review
Yaya Diamond™