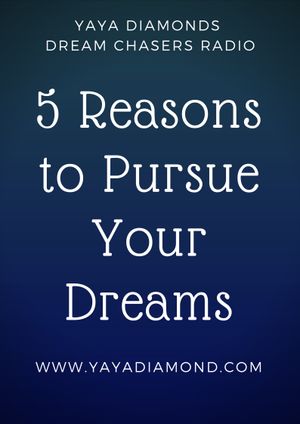 There are so many people who stopped pursing their dreams due to opposition of family, friends, self doubt, etc. How about you? Me? Have you ever discouraged someone because of what you thought to be a high risk career? How about talking yourself out of going for your dreams because everyone in your life has said "you have to face reality" or "you have to have a back up plan"? 
While I am not opposed to having a steady income, but this is not me saying your dreams are to far fetched, this is me saying pay your bills while you go for it. Here are my top 5 reasons for pursuing your dreams.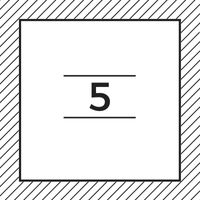 Everyone tells you it isn't possible.
This should not discourage you, but put fire under you to move forward. Most people who say it is not possible are themselves discouraged, and want you to join them as to not be lonely in their situation. 
What is your thoughts on this? Do you believe you can't? Do you believe your dreams, goals, are impossible to achieve? Do you believe you are incapable? If you do stop reading this post, it's not for you, but if you know that you know you can then continue. 
At every age there is something you can do to advance your dream. I have heard some say they wanted to be a singer, but found they could not sing. Have faith to know that singing is a part of an industry just like every other career choice is a part of a larger picture. Just because you can't sing doesn't mean you can't be a part of the singers career. Can you write? Produce? Book shows? ETC... Then you can indirectly sing.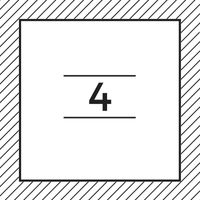 It is always on your mind.
Does this dream bother you day in and day out? Is it always on your mind, in your dreams, everything you see? Then this is your destiny, or maybe you are a piece of the puzzle, but whatever the case pursuing this will complete your reason for existence. 
Don't let this scare you, your dreams may be bigger than you, than life, but not impossible. Every goal begins with a step, so let's begin.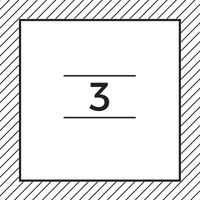 Life seems empty without it.
Your life seems empty without it, your days seem to run into each other, and every time you see something that reminds you regret sets in. There is no where to run, no where to hide, and regret will always be your companion. This means just one thing, you have not choice other than to pursue this dream, if you don't pursue your dream it will eat you inside out.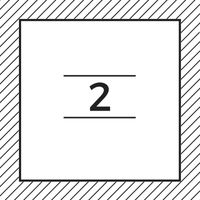 You can see yourself living the dream
Have you seen the end results of your dream? Do you see yourself being successful? Have you looked in the mirror and received an award? Do you give advise to others as to how they should go about accomplishing their goals, but don't take the advise yourself? This is a clue that you have the know about, but also you are a bit nervous to take the leap. Just know if you have how to advise for others, then you are ready to implement your own dreams. Just look at yourself and begin taking the advise you give to others.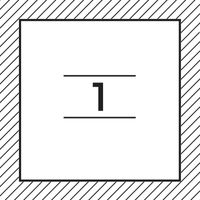 You have it written down. 
If you have written your goals down then you have taken that first step, congrats. Beginning is half the battle, but also the beginning of a journey. Don't get scarred, nervous, or discouraged because of the challenges you will ultimately face during this adventure, it's all part of the journey. Put your big boy/girl pants on because there will be those, even those close to you, that will try to oppose your quest, but don't let it bother you. 
Remember why you began in the first place. Let me let you in on a secret that no one told me when I began my journey. "No" is going to become the most popular word you will hear during this adventure, and "Yes" will be alluding at times. I have learned that neither guarantees success or help, and neither of these answers are always final. People are afraid of the unknown, and you are going to face this every day of your life from the moment you decide to take this journey. 
The most authentic answer I have ever received was neither a yes or a no, but "Let us see what happens". It was a promise to work, a motion to move, a moment of clarity, and a certainty of uncertainty, but it was the most beautiful answer I had ever heard. To be clear, your dream will have stages so be sure to reward yourself for every step, either forward or backwards. You will learn a lot, and sometimes the lesson seems to be in defeat, but I will give you a pointer. There is no such thing as failure! Lessons are to be learned, redirection takes place in everyday life and business, and when something doesn't work take a different approach or path altogether. We are all learning and life is a teacher by way of your goal. When you get an "F" on a paper you don't stop taking the class you just try harder. 
I hope this has encouraged you to go after your goals, and remember 
Hard work beats talent when talent doesn't work hard.  - Tim Notke
Join us on Facebook.com/DreamChasersRadio 
 #Top5reasonstopursueyourdreams #goals #doingtheimpossible #goingforthegoal #dreamsdocometrue #andyousaidicouldntdoit #nosuchthingasfailure #musicindustry #careergoals #livingthedream